Main Content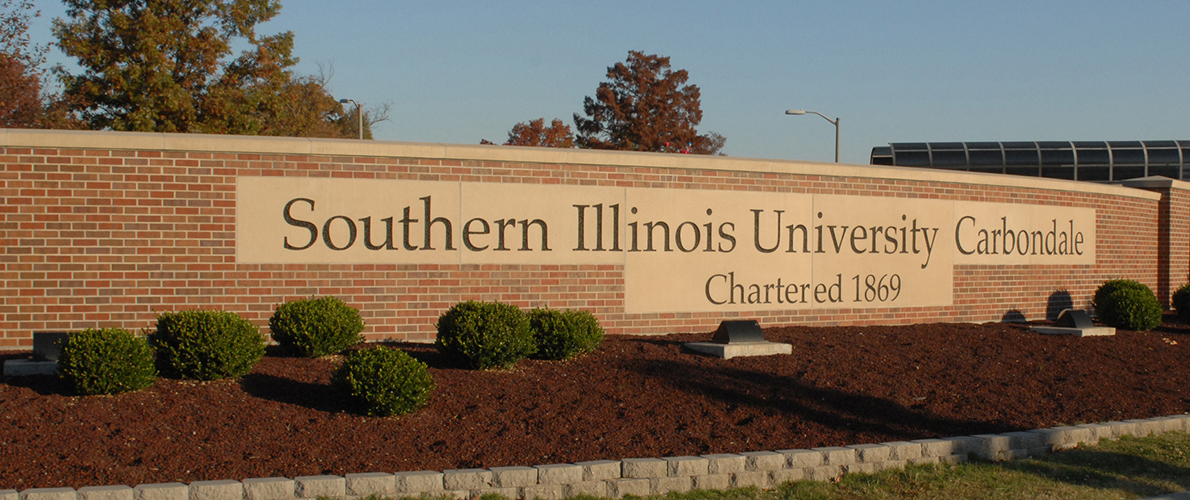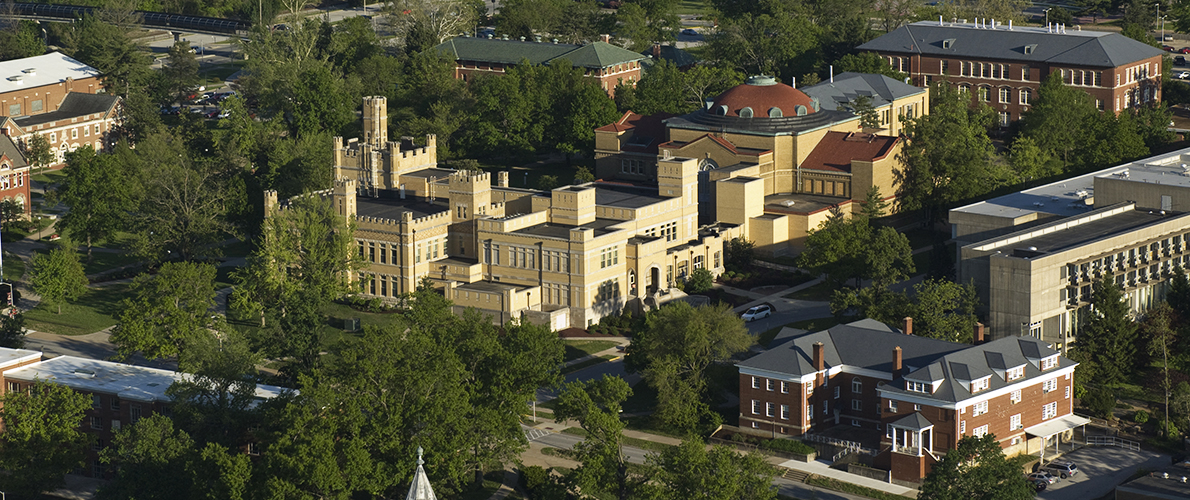 What We Do:
Southern Illinois University Carbondale has twenty collective bargaining units representing approximately 2500 employees.  Labor and Employee Relations, a division of the Vice Chancellor for Administration and Finance, is responsible for representing University management in all aspects of bargaining units except for the faculty and graduate assistant units which are overseen by the office of the Associate Provost for Academic Administration. 
In support of the mission, goals, and commitments of Southern Illinois University Carbondale, we play a key role in the following areas:
Plan, cost, and negotiate the labor agreements
Interpret and administer the negotiated agreements
Interpret University policies and applicable employment rules
Serve on behalf of the University as hearing officers for grievance processes
Serve on behalf of the University as hearing officers for civil service and administrative professional discipline
Assist in tracking compliance for annual ethics training and performance evaluations
Create and cultivate positive labor/management relations with the unions
Coach and counsel University supervisors of represented and non-represented employees on grievances, discipline, performance improvement, workplace conflict, etc.