Time Reporting FAQ's
Main Content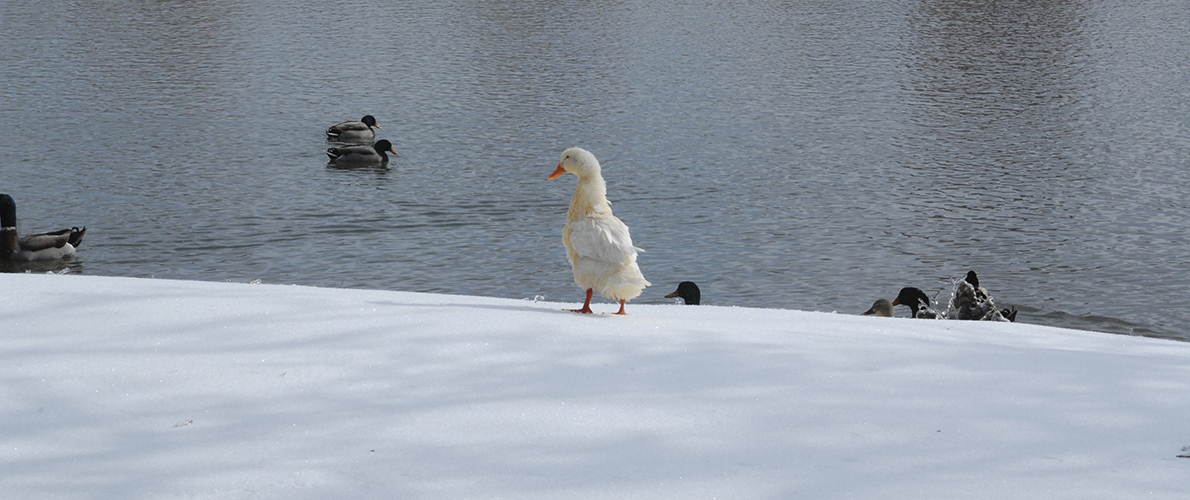 Time Reporting FAQs
If an employee has a dual appointment, who should sign and retain the time sheet?
Does an employee's time sheet have to reconcile to their fringe benefit report and absence request forms?
Why does the time sheet require that time be recorded in hours, while absence request forms for A/P utilize days or portions of days?
If an employee's appointment is part faculty and part A/P (or exempt civil service), do they still have to complete a time sheet?
What if an employee puts in more than 7.5 hours in a day, or works additional time at night or on weekends?
What if an employee works more than 7.5 hours in one day (or performs additional work on the weekend) and then takes time off on another day to make up for the extra time worked?
Does recording my time on a daily basis jeopardize my status as an exempt employee?
How should travel time be recorded on the time sheets?